What We Do
Domestic and International Outsourcing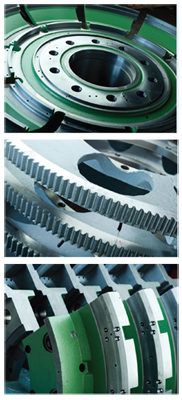 The team at Trimble Associates will transfer fifty years of experience with manufacturing and product development services, to efficiently supply your components, sub-assemblies and finished products over a full range of processes and materials. We offer:
Factory Qualification and Auditing
Competitive Quotations
Engineering Support
Tooling Design and Product Development
Production and Scheduling Monitoring
Quality Assurance
Seamless Logistics
Warehousing and JIT Delivery
Your company will benefit from an established network of Import and Export delivery systems.
Company Profile
Headquartered in : Lancaster, Pennsylvania United States
Trimble Associates was founded in 1973 by James A. Trimble to serve small to medium size companies. Recognizing the trend of outsourcing, Trimble Associates developed a network of world-class manufacturers that will enable our customers to realize lower material and assembly cost.
Trimble Associates has grown to include facilities in the United States, Taiwan and China